Follow The Habitat Garden Blog
Welcome to The Habitat Garden Blog.
My name is Jilly and I am a habitat gardener, naturalist and occasional blogger. I came to this garden in summer 2016. It was like a long awaited homecoming. It is an old country garden, derelict in places. A dreamlike place where the nettles are long and the past almost tangible. My challenge is to create a beautiful, manageable, productive garden while hopefully increasing the habitat it offers to wildlife. This blog follows that journey. Come along for the ride! My posts contain leanings and learnings on habitat gardening, tips and book reviews - all with the occasional poem thrown in...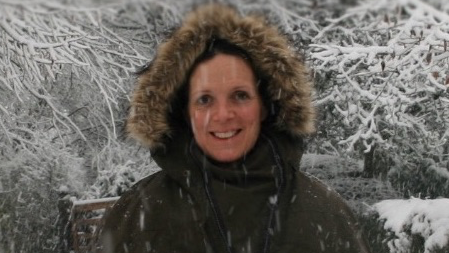 As it is currently very grey outside (on so many levels!) and there is so little to do, I decided it was time to reacquaint myself with some old friends.
I say old friends; it's not like I was once an avid entomologist or that I was ever on first name terms with any of them... but I was once certainly closer to the myriad 'life in the long grass', as all children are.
February 4 2021 at 10.00
Back in March when I realised I was facing months of homeschooling three primary age children (picture staring into the abyss, but without the redeeming feature of an abyss) I decided to press go on the self sufficiency project that has been a long held dream of mine.
There is an ancient and decrepit swimming pool in the garden here which must once have been a rather glamorous luxury, somewhat at odds with this rustic setting.
December 30 2020 at 12.00
Reflecting on the past year in the garden, it is hard to know where to begin. It already sounds so cliched to say that lockdown helped bring neighbours together and enabled people to enjoy their gardens. But of course it is true, at least for those of us lucky enough to have them.
My husband remarked he had never before noticed how beautiful spring is - until this year.
December 29 2020 at 18.00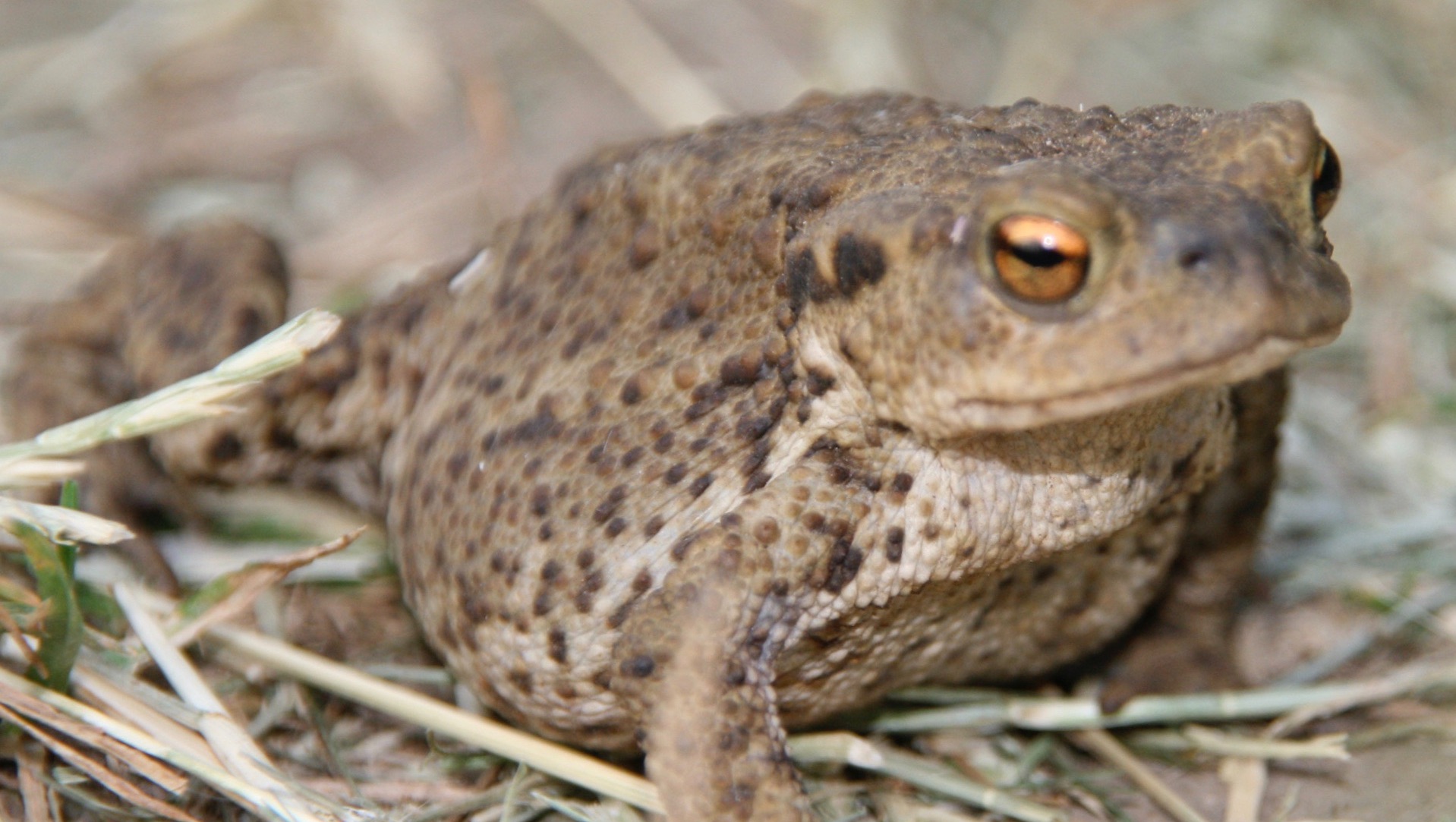 My First Enchanted Garden
We lived in an ordinary house on an ordinary street but to me the garden was extraordinary. In fact, it was magical.
I remember being about four years old on those sun-dappled mornings of early summer. I would jump out of bed and run straight outside - bare feet on dewy grass - beyond excited to check if any of my 'traps' had worked.
I was intent on catching mice or frogs or hedgehogs (or fairies - which held equal status in my infant eyes). Of course I never caught a thing.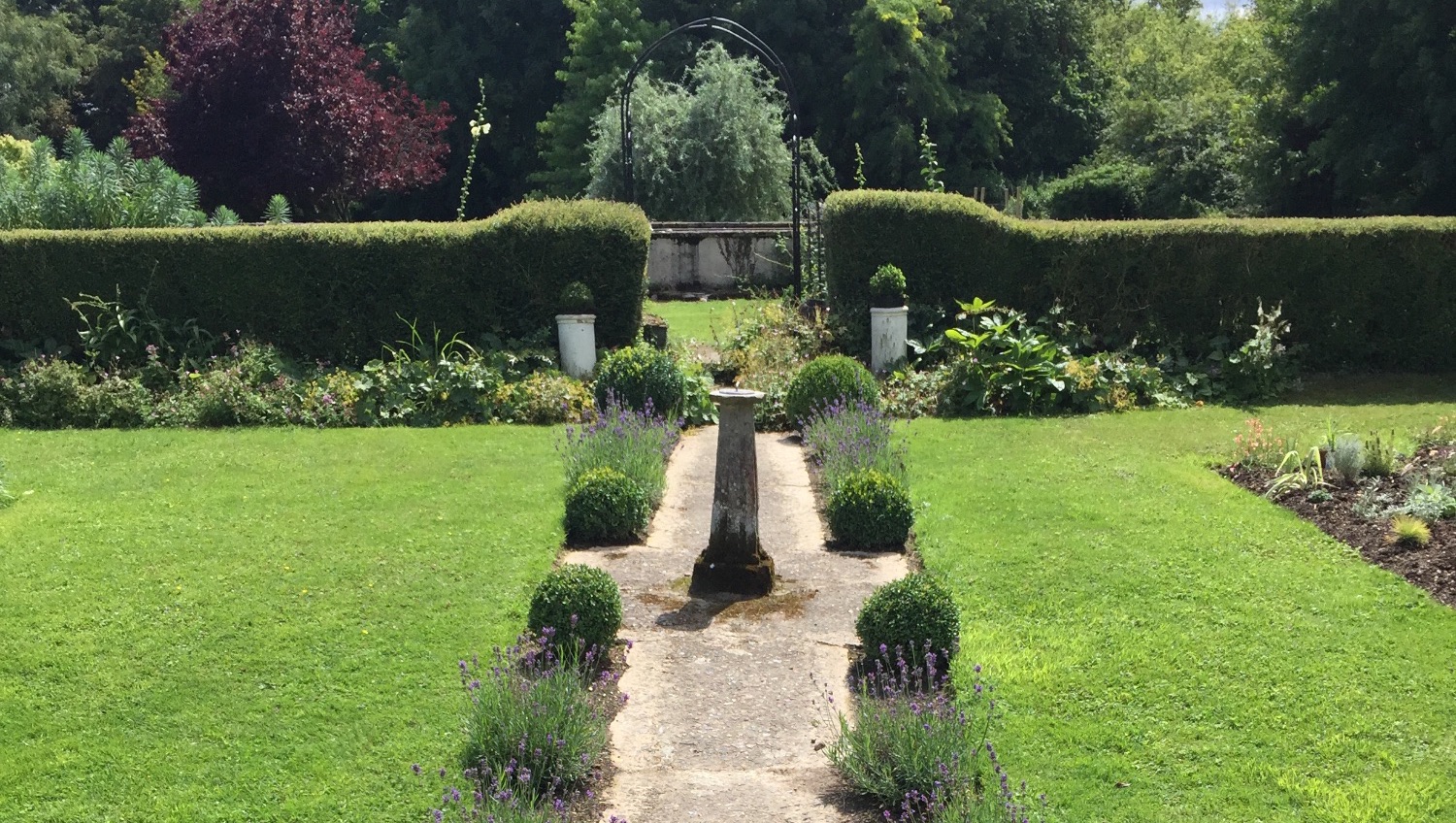 There is a snobbery in the gardening world about wildlife gardening. There, I've said it. But don't be too outraged; there has been a corresponding snobbery in the conservation world about gardens in general for many a year!
Some garden makers are guilty of looking down their noses at 'wildlife gardens', perceiving them too scruffy, alternative or unintentional to compete with the high art aspirations of 'real' gardens. Wildlife gardens are sometimes seen as lesser gardens, alright for children but not for the serious gardener.