My First Enchanted Garden
Posted on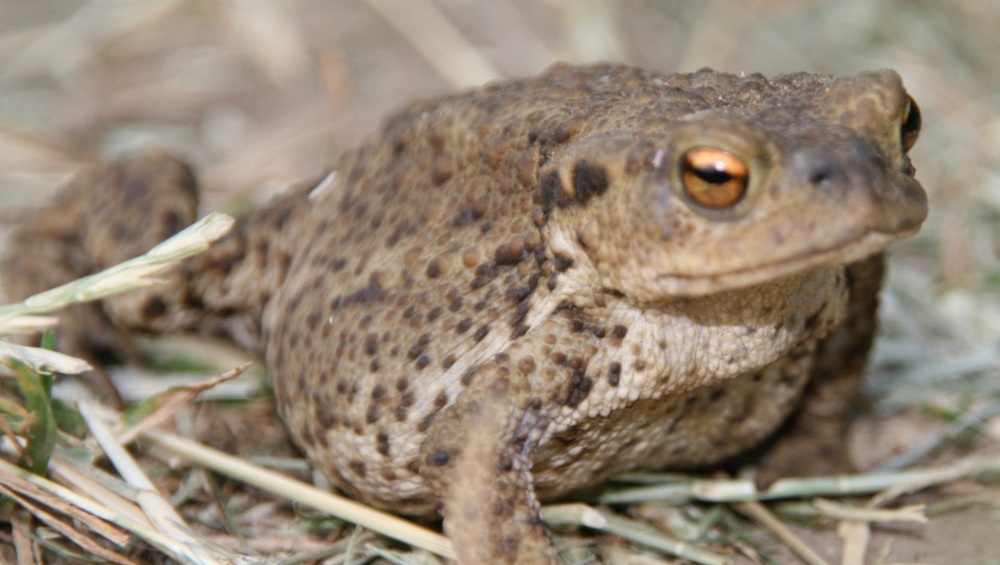 I grew up in an ordinary house on an ordinary street but, to me, the garden was extraordinary. In fact, it was magical.
I remember being about four years old on those sun-dappled mornings of early summer. I would jump out of bed and run straight outside - bare feet on dewy grass - beyond excited to check if any of my 'traps' had worked.

I was intent on catching mice or frogs or hedgehogs (or fairies - which held equal status in my infant eyes). Of course I never caught a thing. After all, what self respecting hedgehog would lumber up a steep plank and allow itself to flop into a large cardboard box? But that wasn't the point. The anticipation was everything.
I remember my first encounter with a toad; thinking I had discovered an ogre in miniature - a hideous monster with bulging eyes and pimpled skin - only so much smaller and sweeter than the story books led you to believe ogres to be. The toads lived in 'The Bell', a low wall of concrete pavers loosely stacked around the base of a beautiful Ash tree in the corner of the garden. It felt like a magical place to me and was fantastic toad habitat - if ever I wanted an audience with old toad I knew he could reliably be found hiding in the dank crevices there with his warty brethren.
I recall the garden positively hopping with amphibians on the hot summer evenings my mum watered it, her thumb over the end of the hosepipe effecting spray, ephemeral rainbows dancing in the droplets as they caught the failing light. And how we would delight in feeding worms to the frogs sitting quietly on lily pads on the pond. Their tiny froglets, which seemed too petite and fragile to be real, sometimes found baked on the patio where they had sadly stuck.
Sitting beside The Little Pond in the sun with my Grandma Jenny, chatting, or just listening to the trickling water and watching the water snails, pond skaters and dragonflies visiting its surface in turn, I was entranced by the unending movement and interest of the garden.
At night, in my bedroom above the ponds, I remember being startled out of the first throws of slumber by the familiar clanks of a hedgehog scraping the cat dish along the path as it fed, and the unlikely sound of the frog chorus lulling me back to sleep.
In spring, the visiting thrushes ensured the garden path was littered each day with snail shells, like some biblical molluscan battleground, to an extent I have not seen since. On frozen winter mornings blue tits would peck through the foil lids of our milk bottles to get at the cream, which, undeterred, we then devoured on our Ready Brek.
I remember the acute shock of finding a caterpillar precisely mimicking a twig on the front hedge and feeling proud to 'show and tell' this master magician at school that morning. And the morning I took a pair of mating snails in; culminating in a deep sense of guilt-tinged loss when I found the lovers' lifeless bodies crushed by someone's thoughtless foot at break time.
All these memories are precious and formative and when I think of that garden and the happy times I spent there as a child, I realise why gardens are still my passion today. They are where the true magic unfolds.