Gardener in Exile
Posted on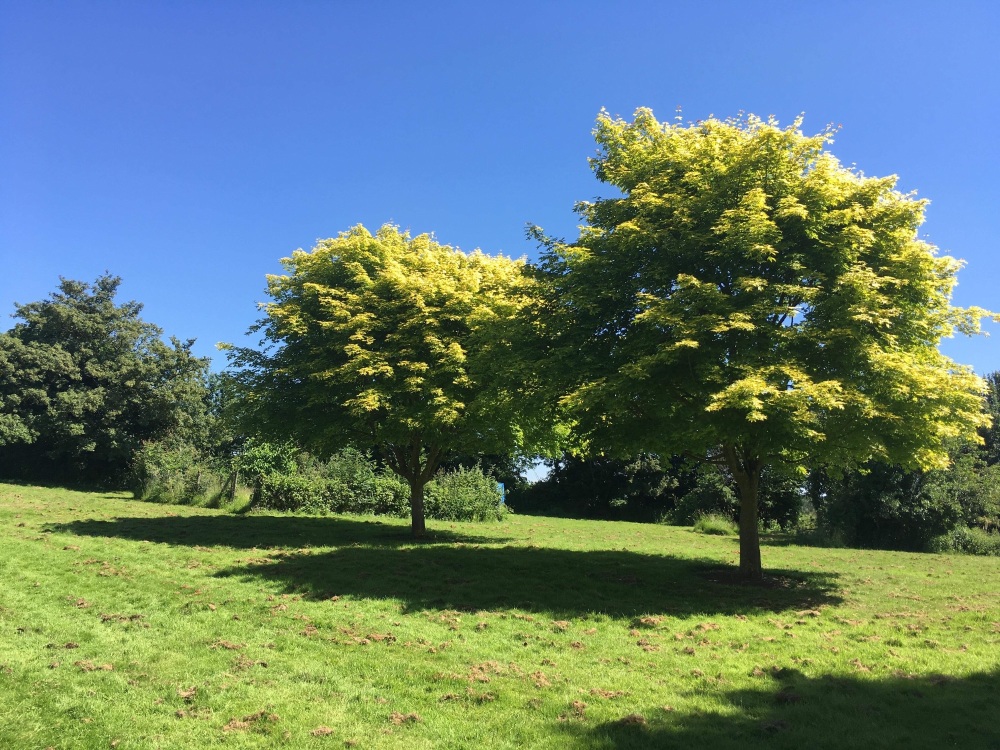 We acquired our rather overgrown three acres of English country garden in summer 2016 and I was deeply immersed in discovering, designing and restoring it when the opportunity arose to move to California for a few years. How could I refuse? But my goodness, what a wrench it was to leave that garden behind!
I felt a little bereft without it. I realised what an enormous wellspring of daily interest, purpose and inspiration it was to me. A constant outlet for creativity and source of mental stimulation and physical exertion. A daily excuse to be present in nature. It was a gift. I was fulfilled.
And so I decided to spend some of my time in California studying towards an RHS Diploma in Horticulture (which I can highly recommend), reading widely about gardens and visiting them whenever I had the opportunity. And setting up this blog - which is becoming something of a surrogate, virtual garden.
I also write the odd poem. Haikus seem to best capture the essence of the garden I miss and evoke its surroundings in rural Essex, more strongly than even photographs.
The following collection can be likened to a 'tasting menu' of my garden, in haiku form. But first, a word of advice:
Haikus are like shots
Of pure poetry, distilled
Don't think them; drink them!
~
Church bells. Scent of rain.
As bees drone, pollen-dusty,
In the wet garden
~
The aloof hedgerow!
Effusively, the dog rose
Tumbles throughout it
~
The ancient pond rests
In dank and earthy hollow
Yellow flags ablaze
~
Bright senescent globe
Whose seed, by grace of wind, sown
Drifts, ever smoke-like
~
As moon time relents
Sunlight gently awakens
The sleeping garden
I miss my garden but I'm regarding my time away from it as a small sacrifice akin to nipping out apple blossom buds in favour of a better crop next season. I'm slightly terrified about the height the nettles will have achieved by the time we move home, but the wildlife won't be complaining.