Virtual Superbloom
Posted on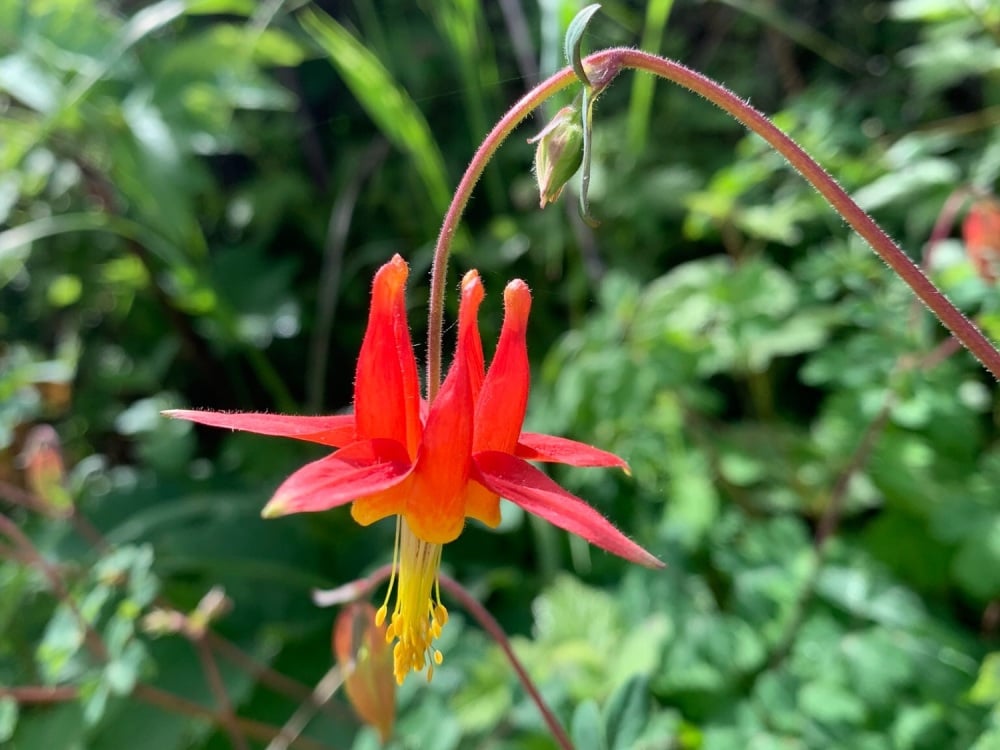 One advantage of living on the other side of the planet for a while is discovering an entirely new wild flora. Spring is still spring, but to my British eyes she appears to have emerged in a fabulous new outfit this year.
From the vaguely familiar to the down right exotic, new and unusual plants are popping up everywhere and after a gloomy grey winter it is a sight for sore eyes.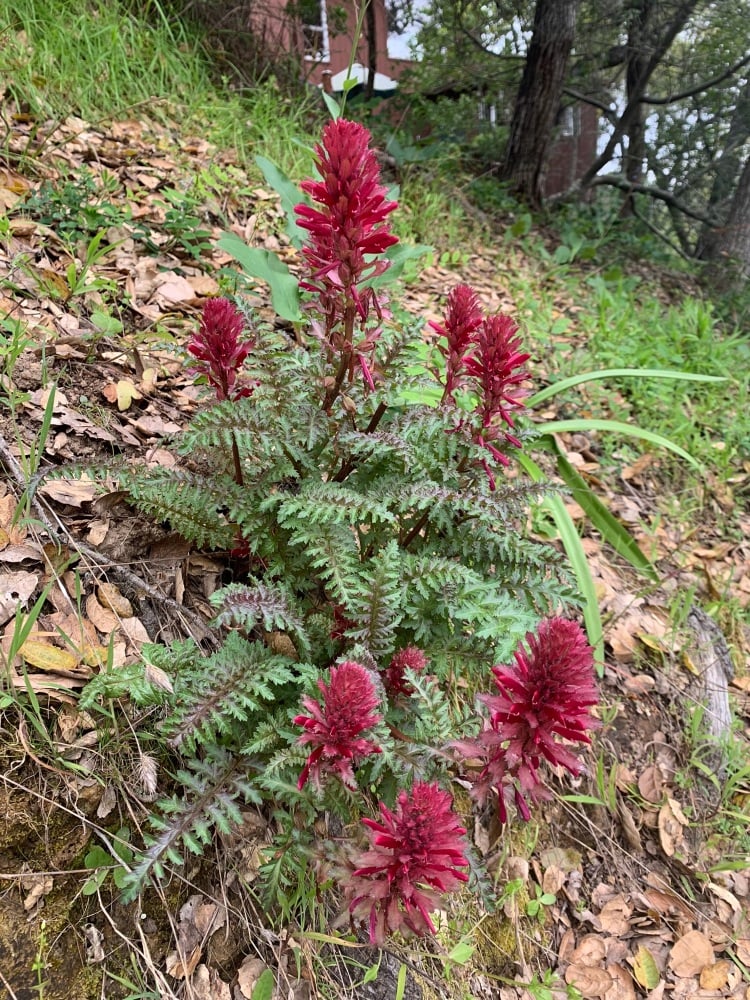 I find the trouble with wildflowers is they are a little like my three daughters - some days it's really hard to choose a favourite! And it's even tougher here in California which is something of a biodiversity hotspot, being home to some 6,500 species, sub species and varieties of naturally occurring plants (the above native is 'Indian warrior').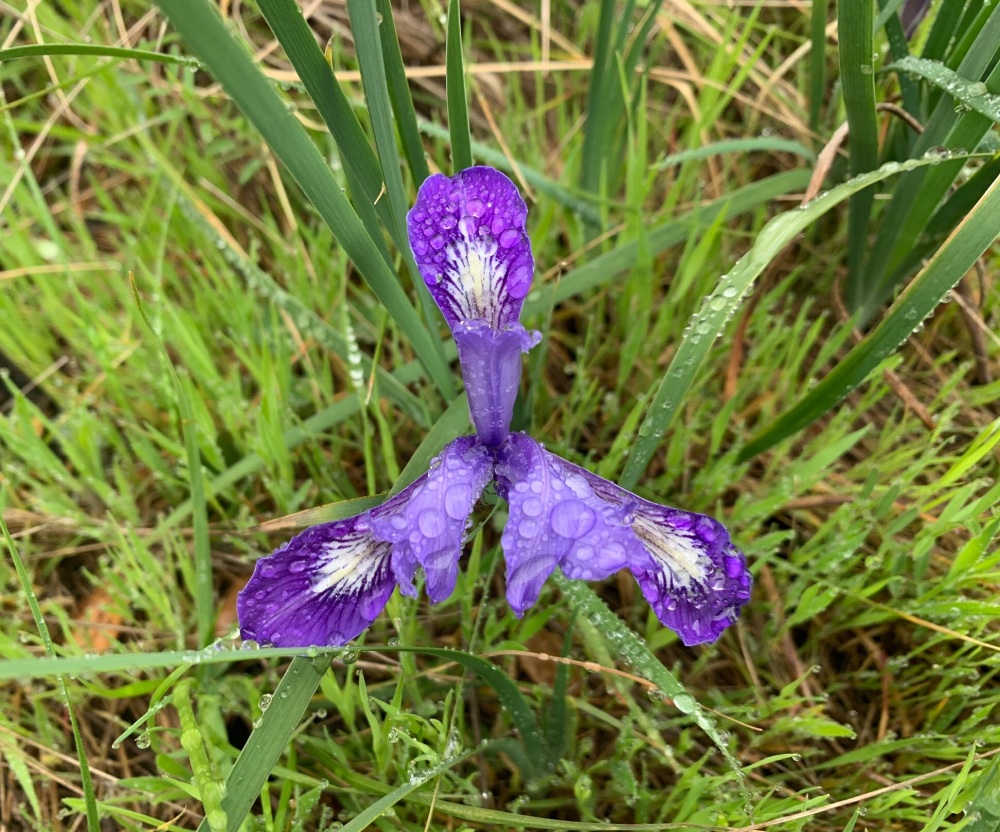 So I've decided to photo bomb you with ALL the spring flowers I photographed on my local hikes here this week. A 'virtual superbloom' if you like, but this one begins with a poem...

The Miwok Trail

What a joy this spring has been -
To find the Golden State now green!
And wander her once-dusty trails
Past languid snakes and fussing quails

Breathe air revived by rain-washed scent
Of coastal sage and bay and bent
While grasses quake in meadows sweet
Where, through the mallow, man-root* creeps

Though fire waged war upon these lands
These legion blooms did not disband
But, woken from a golden sleep,
Their million tiny eyes now peep

And gaze up with ephemeral grace
(Spurning drought, renewing faith)
To claim their moment in the sun
Expectant, hopeful, every one

*refers to Californian man root (Marah fabaceus, pictured below) a wild species of cucumber which looks a lot like bryony and is one of the first species to recolonise after fire.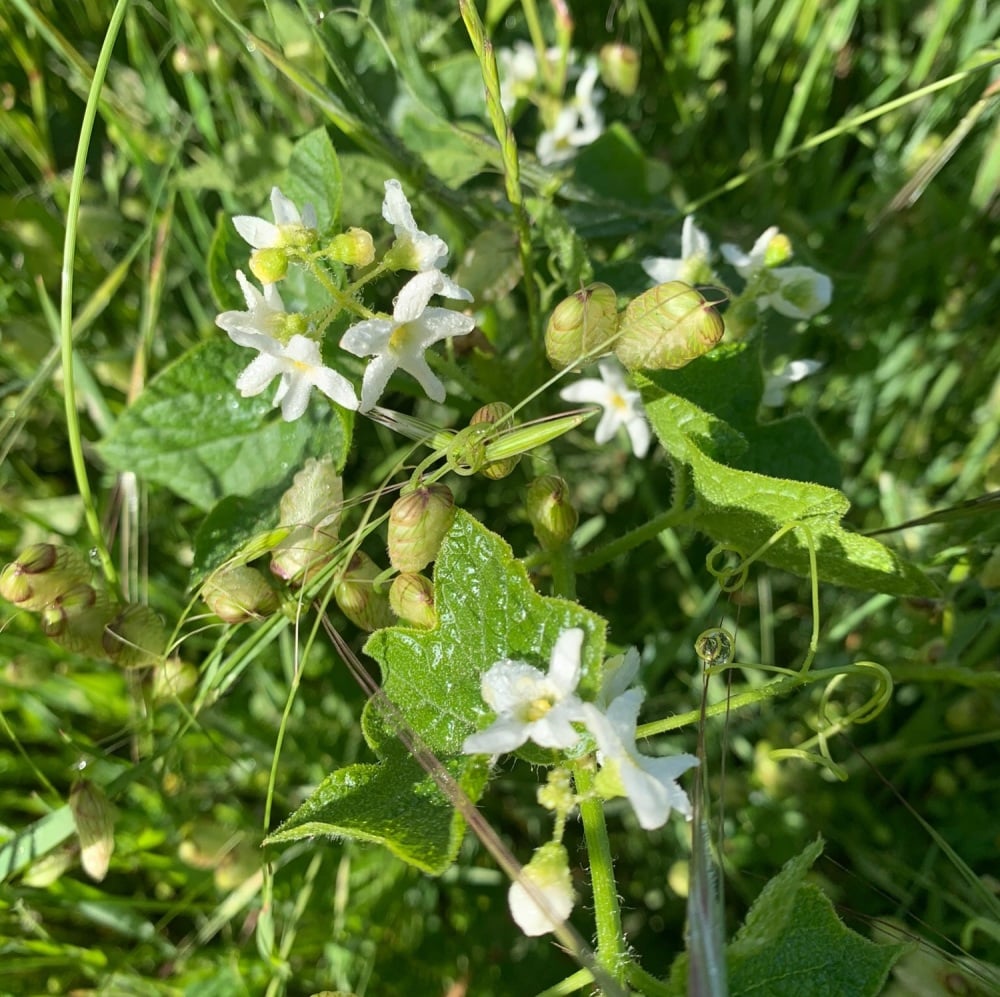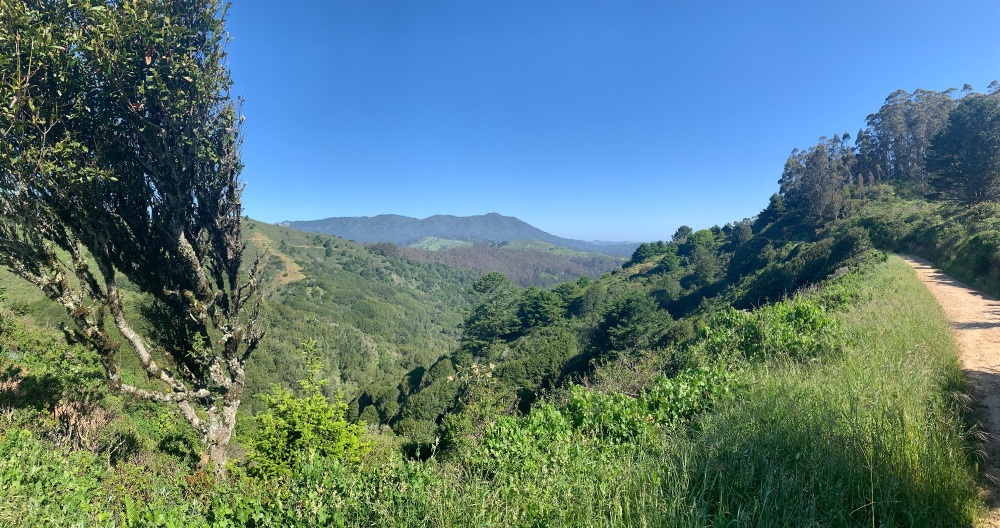 The Miwok Trail (named after the native American Miowk people indigenous to this landscape) which we are lucky enough to live near.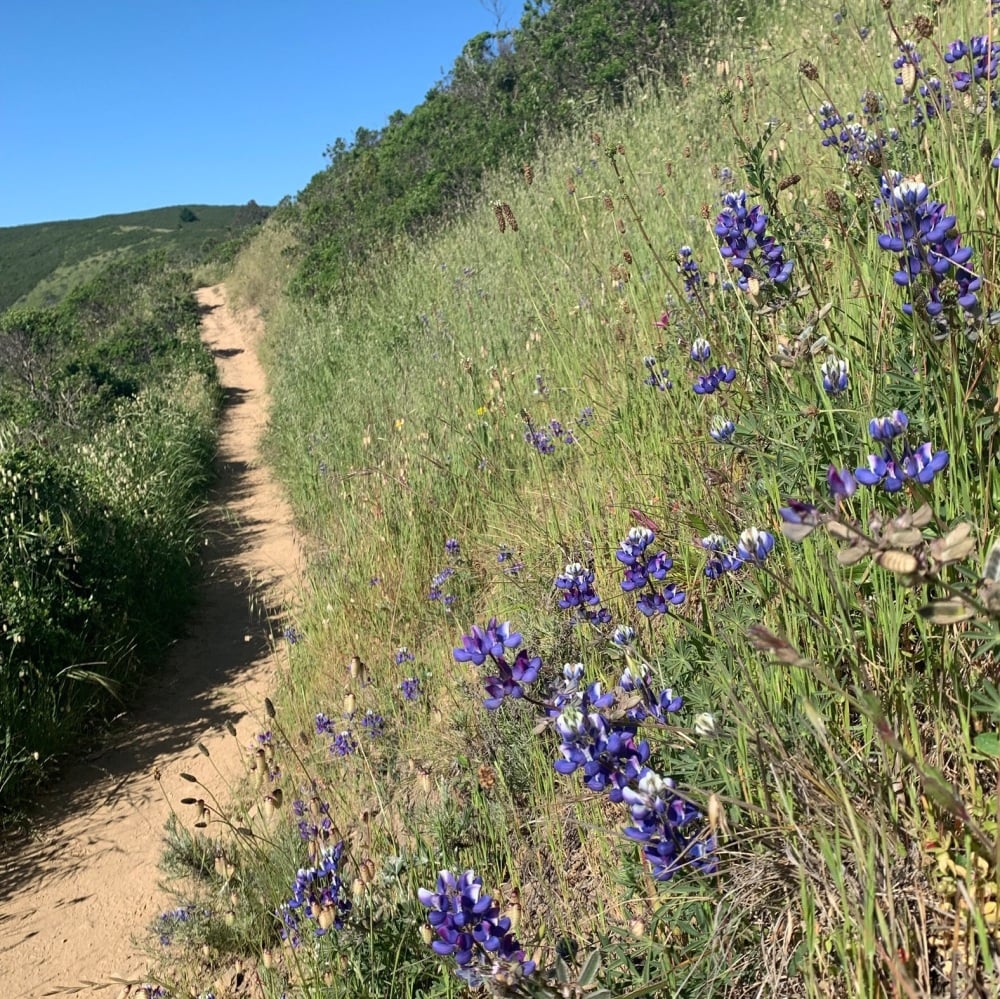 The trail framed by lupins (Lupinus).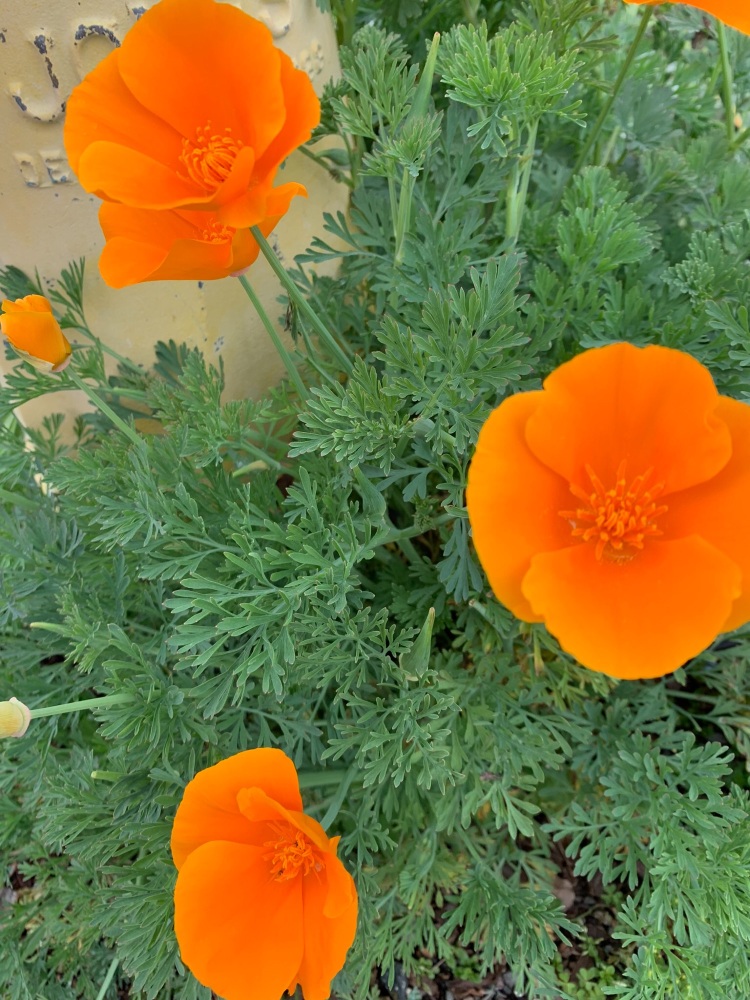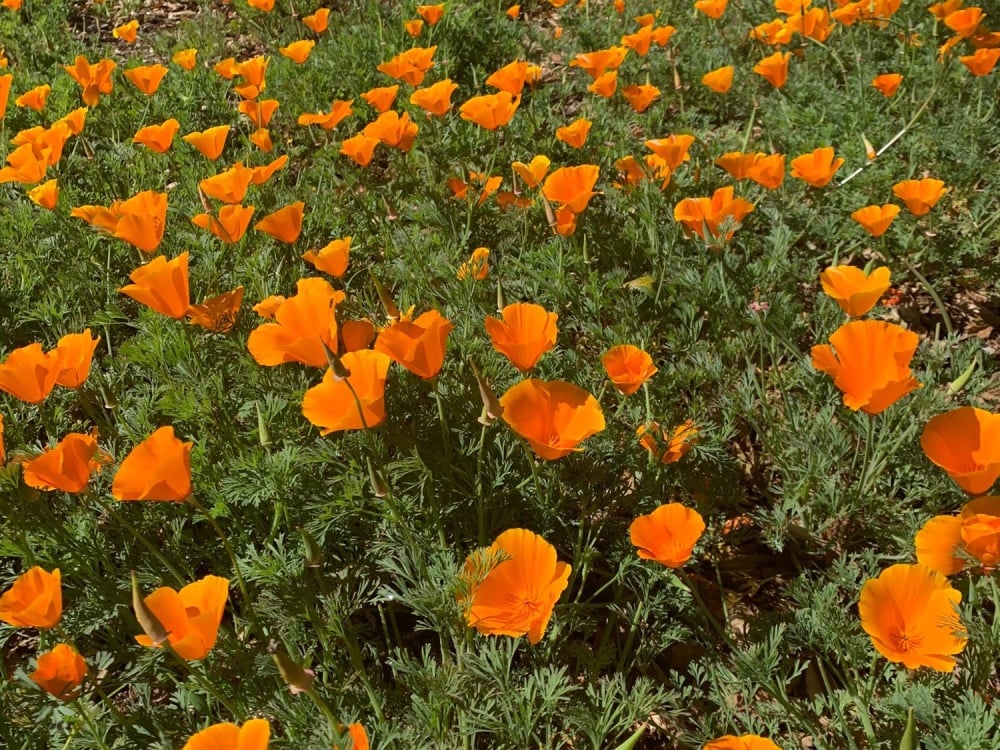 I am not going to pretend to know the binomial nomenclaure (or even just the common names!) for all of these plamts but I will have a stab at them. Above is the unmistakable California poppy or Eschscholzia californica.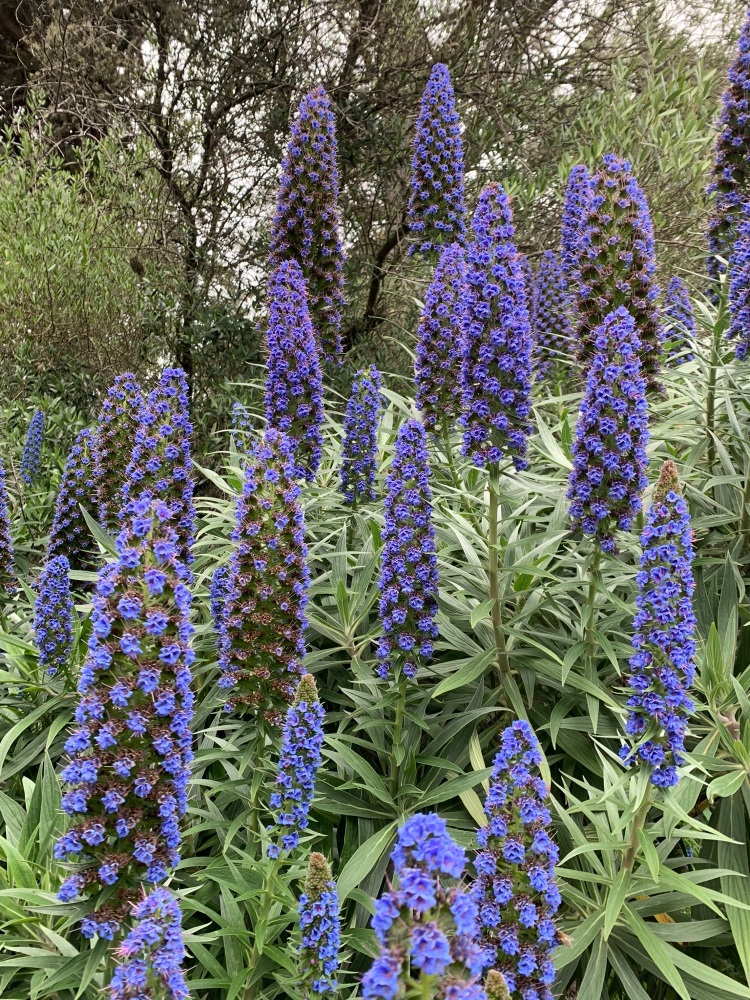 Echium - the pollinators love these!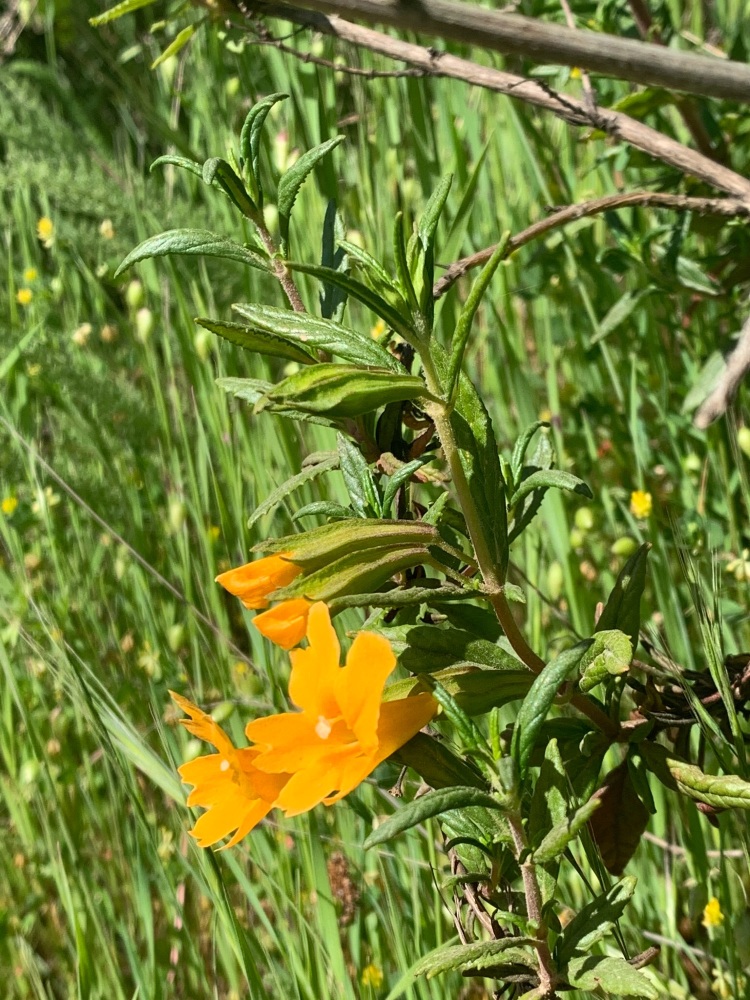 Bush monkey flower.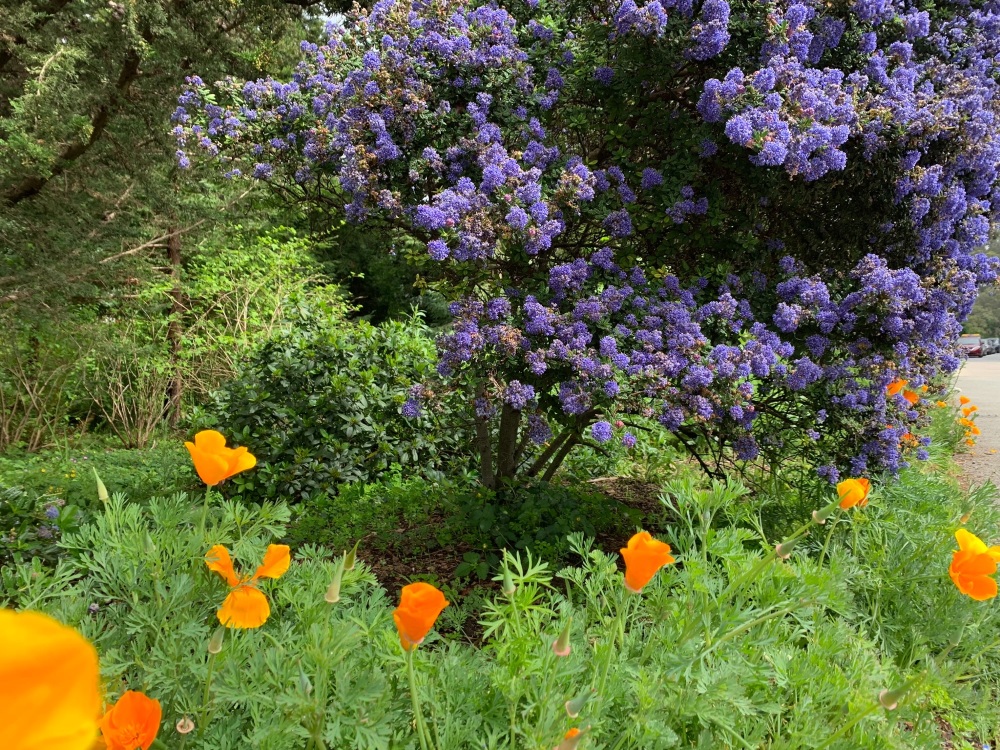 Ceanothus (Californian lilac as it is known here).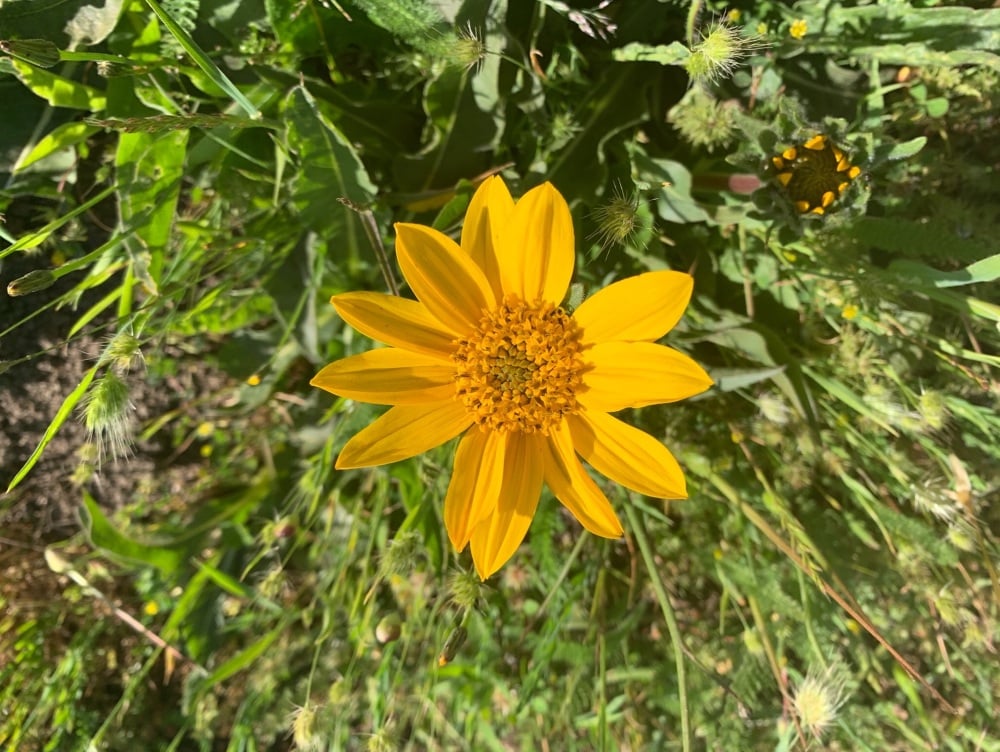 Burr marigold.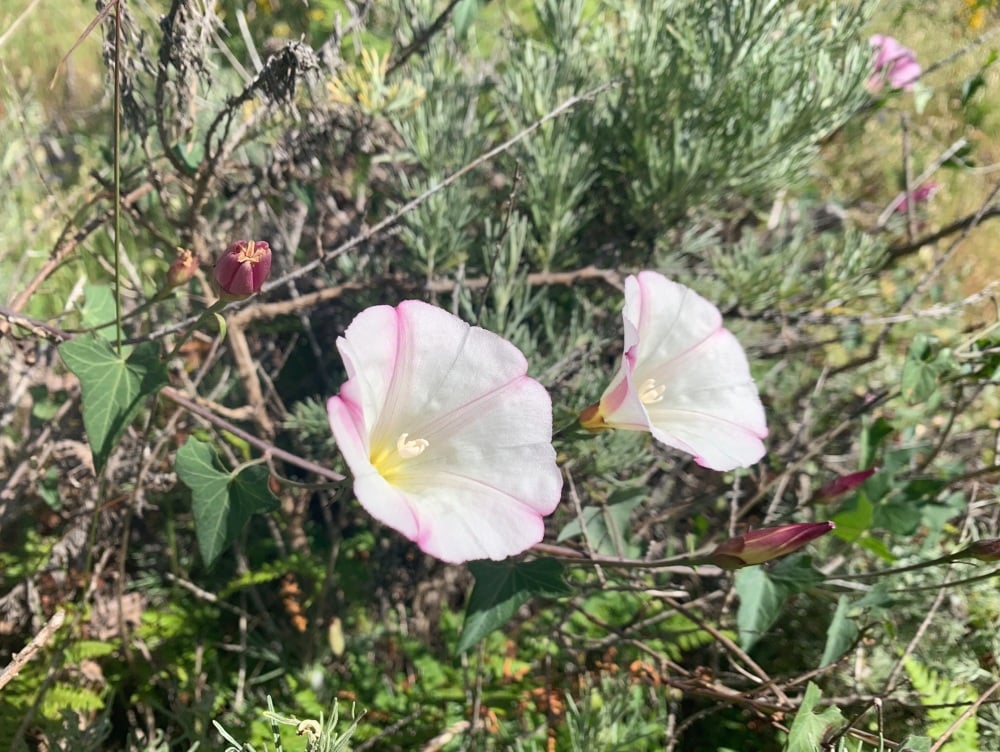 Field bind weed - Convovulous arvensis.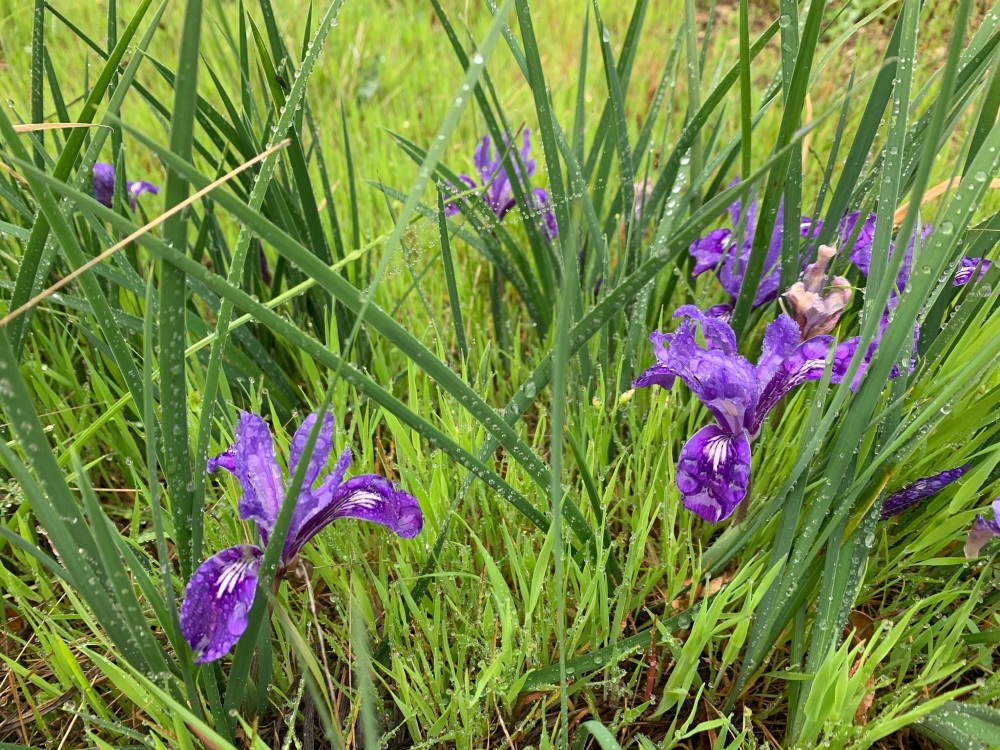 More dwarf purple irises.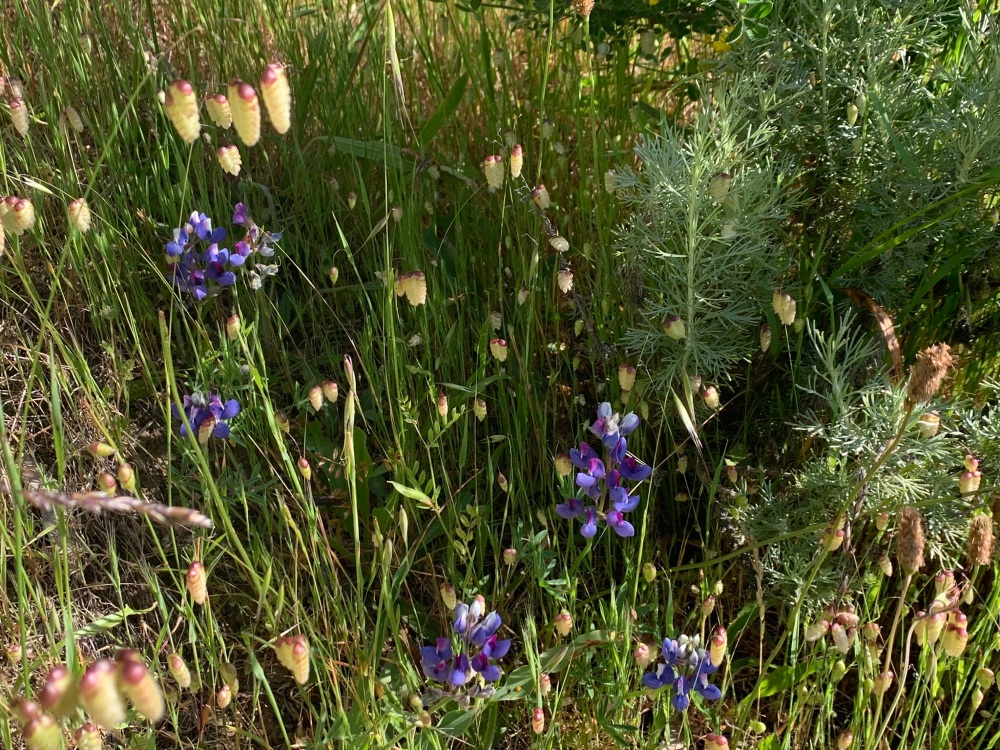 Lupinus among the quaking grass and coastal sage (Artemesia).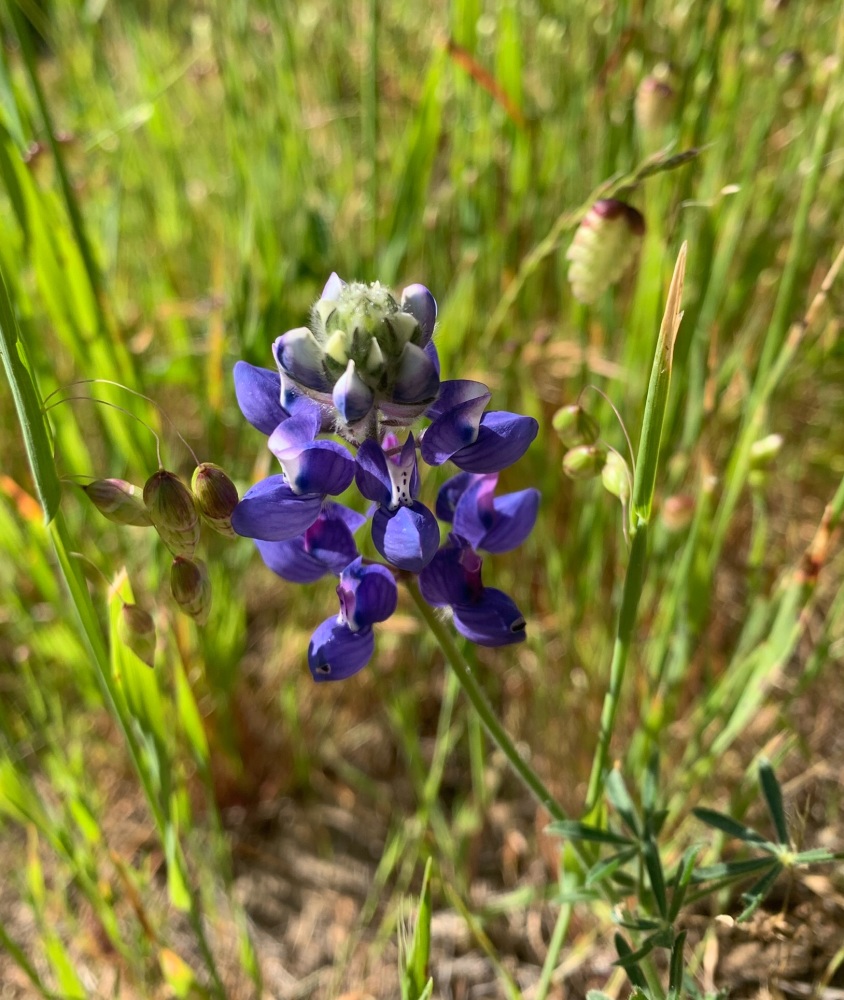 Lupinus.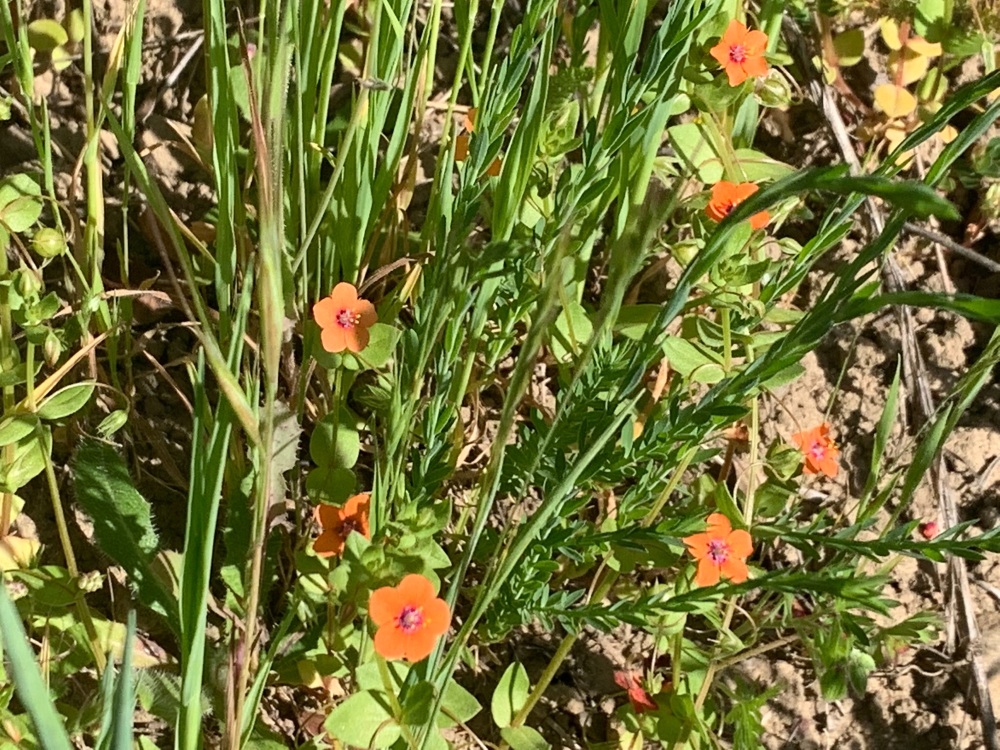 The Scarlet Pimpernel - not so elusive afterall!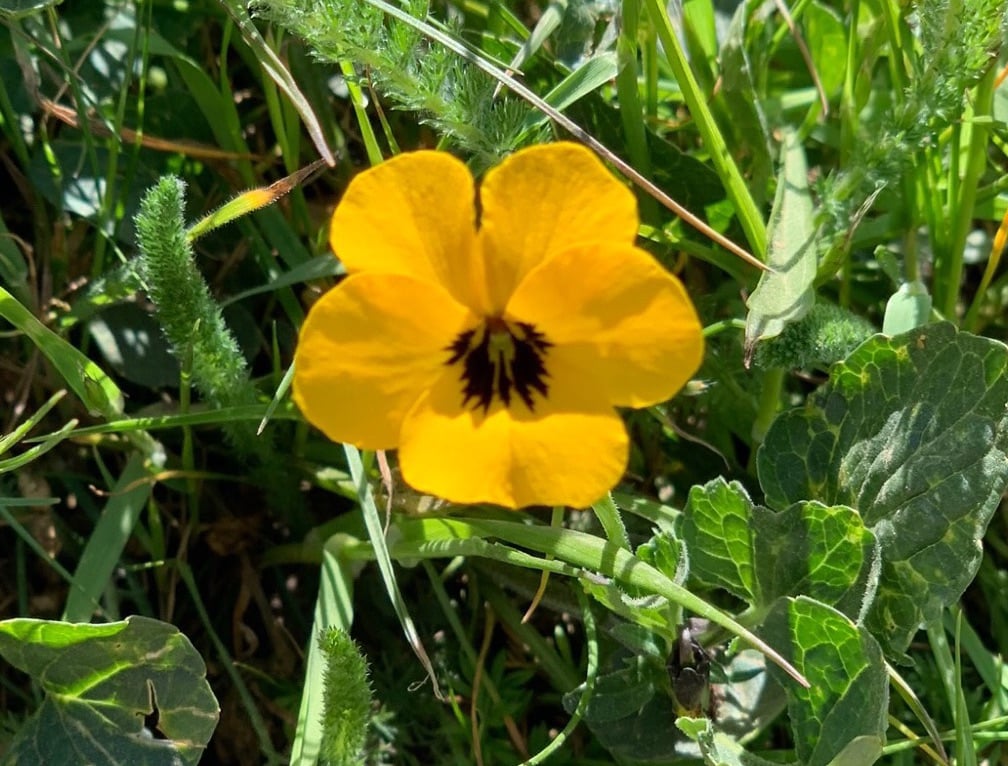 Californian golden viola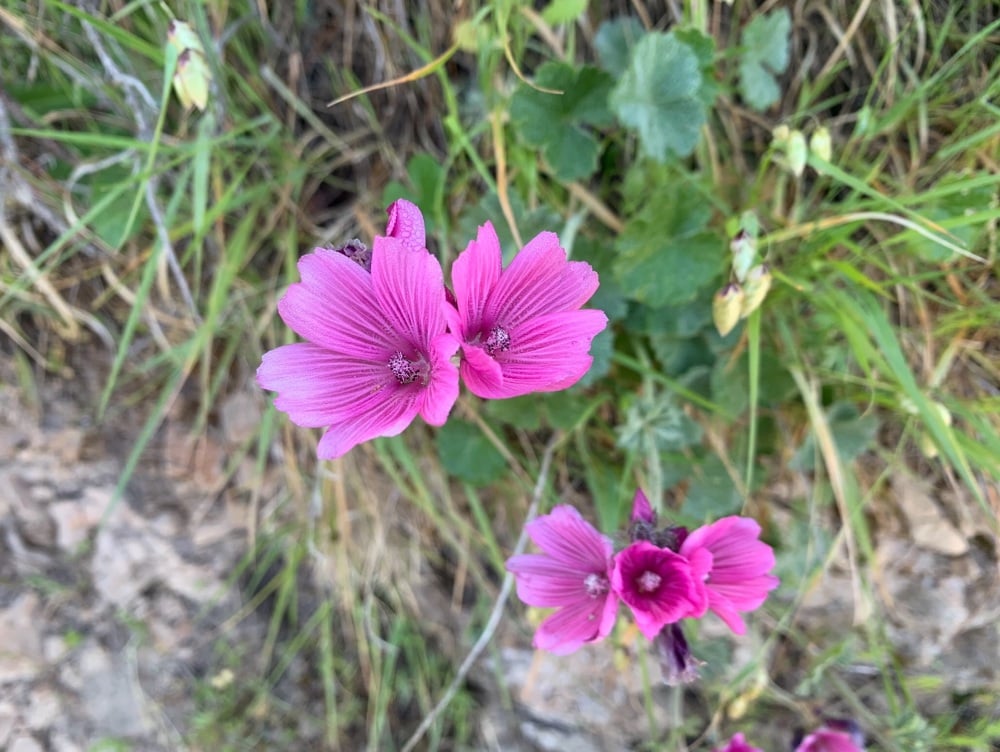 Mallow.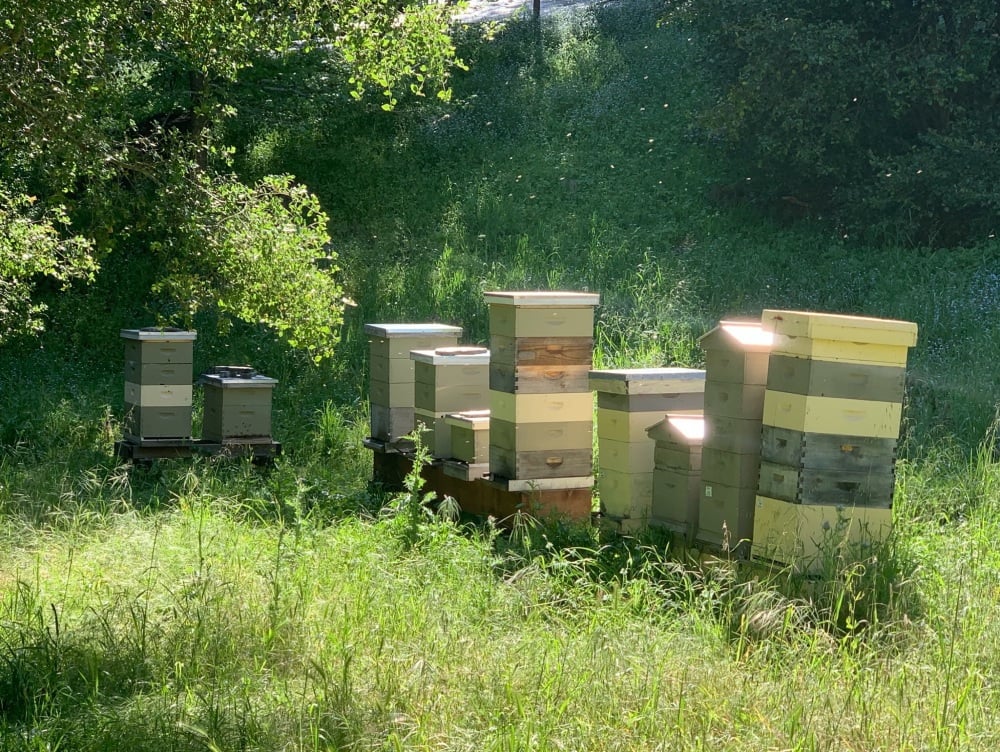 A very busy apiary - its safe to say these honey bees were spoiled for choice!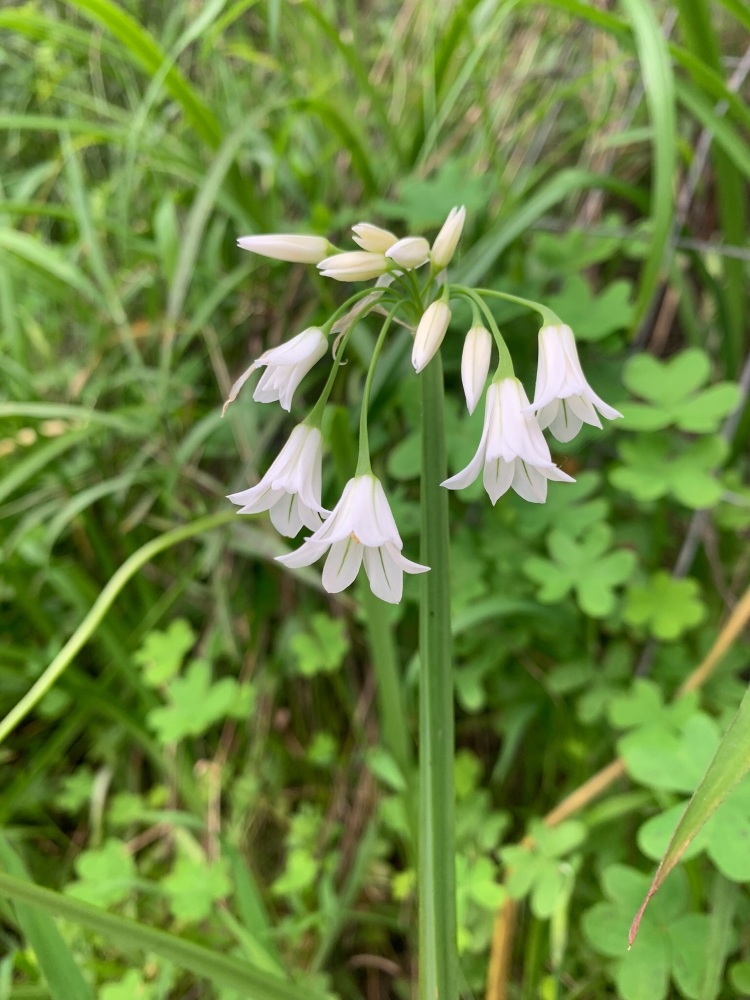 Wild garlic (or what is sometime known as 'ramsons' in the UK). The leaves are finer in this species but it still makes a cracking garlic bread and pesto.
This was another native stunner, possibly 'Scarlet paintbursh'?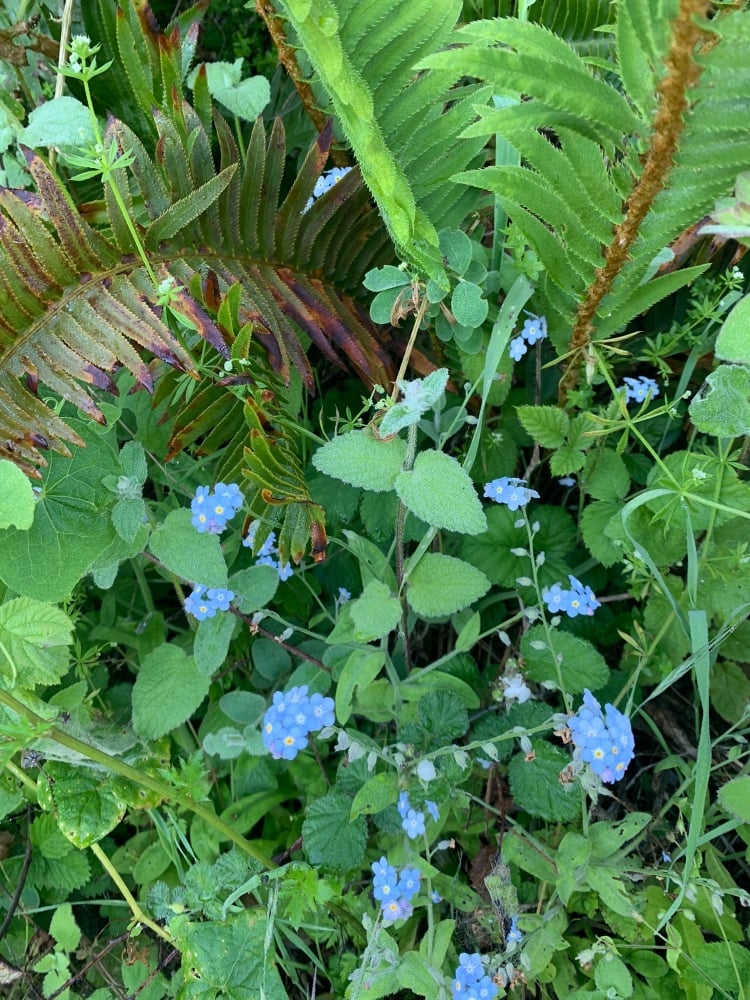 And last but not least we must not forget Mysotis sylvatica, growing here among the ferns.