'Connection' and the Sanctuary of Sanity
Posted on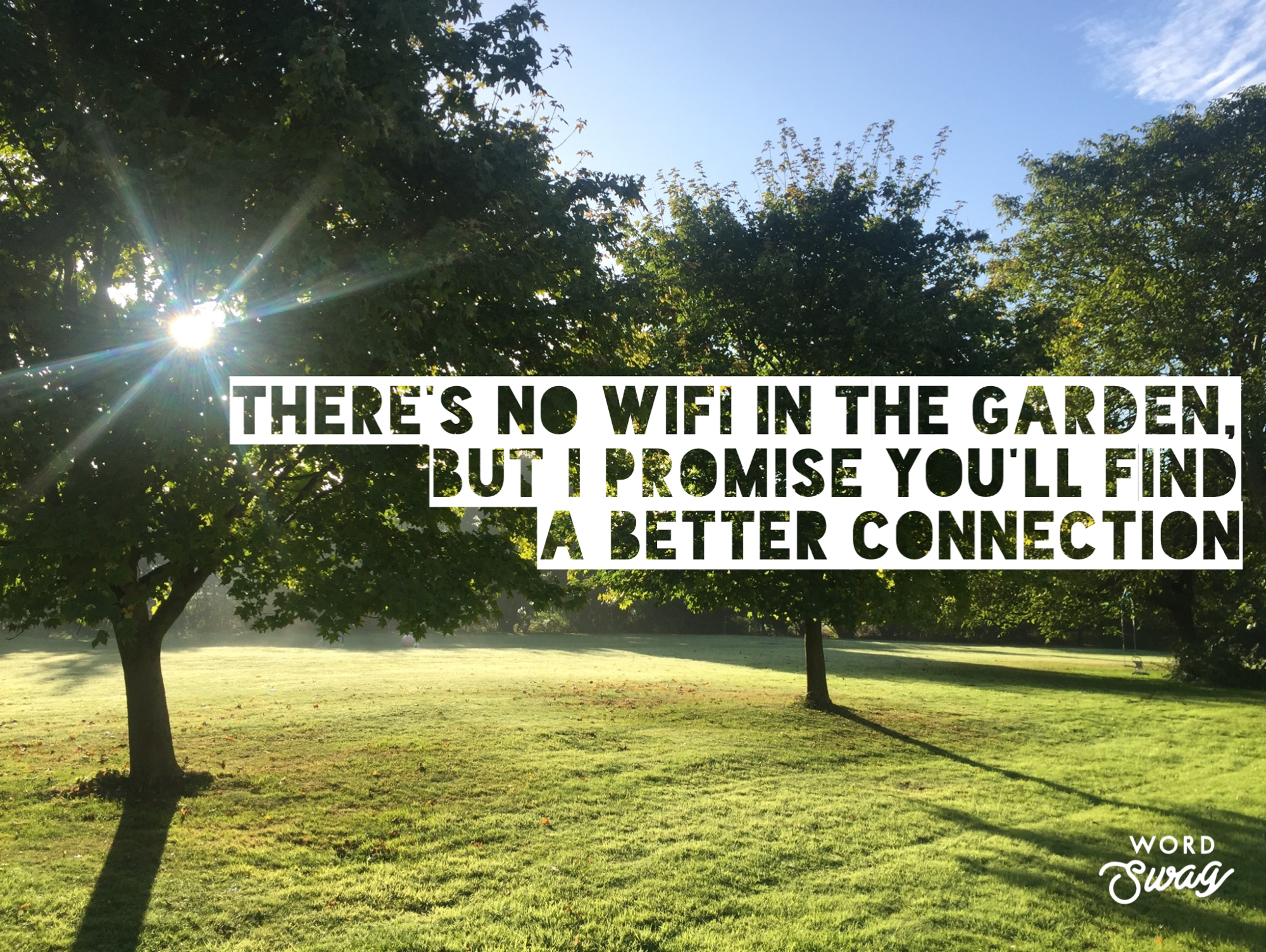 This week is Mental Health Awareness Week. Ask any gardener why they garden and mental well-being will be high up on the list. Perhaps not stated so overtly, perhaps paraphrased, but no doubt an acknowledged, perennial driver for this popular pastime. Gardening is good for our mental well being - we gardeners know this intimately through personal experience.
Like a lot of gardeners I know, I find even the thought of pottering in the garden - or planning garden tasks - calming. When I reflect on why our gardens have this effect, I can rattle off the obvious, scientifically-explainable reasons such as exercise (endorphins, dopamine), increased exposure to daylight (serotonin), sense of purpose, creative outlet, mindfulness etc... but there is something further that is not so easily described.
At the risk of sounding like a hippie, it is something I call 'connection'. Our umbilical connection to Pacha Mama, Mother Earth. Connecting with nature, connecting with the planet, feeling part of something bigger than ourselves. When we garden we see the natural world up close and are reminded that we are just another part of the wider ecosystem, the super-organism 'earth'. If we are small and insignificant, maybe our troubles are too?
When we garden we are also connecting with those who have gone before, exhibiting the naturally evolved behaviours our ancestors carried out for thousands of years. No wonder it feels so right!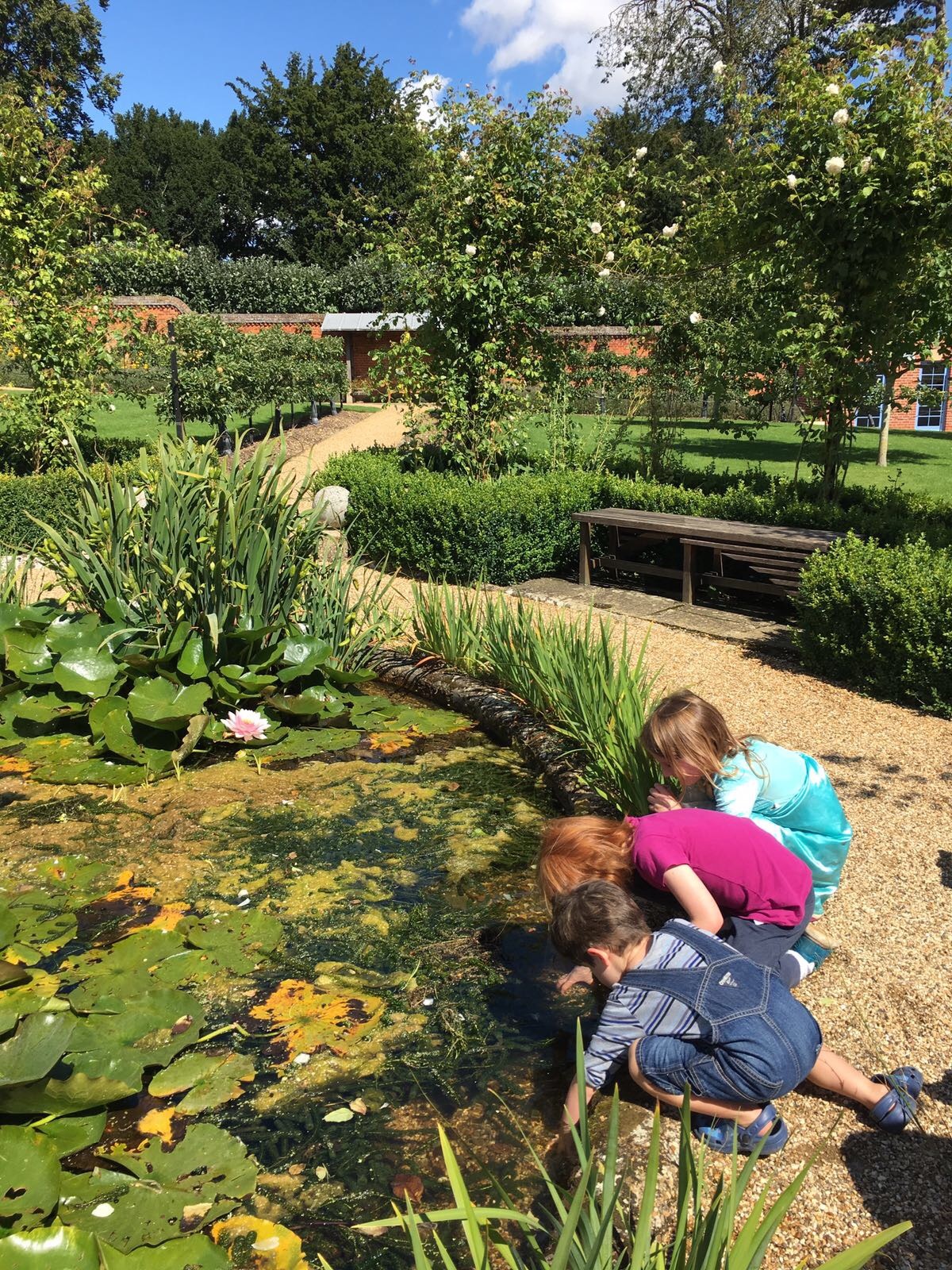 As children we unconsciously revel in these connections as we explore the world - nature is all around us and there for the taking. As adults we have often lost some of this connection - it has fallen away as we bounce through the ruts of adulthood, the trance of modern life.
At the same time we have become painfully aware of how precious this thing we call 'nature' is, how fundamental it is to our very existence. How threatened it has become.
We need to consciously reconnect, to 'put ourselves in the way of beauty' in the words of Cheryl Strayed's wonderful mum. Our gardens give us this gift. They are our small sanctuaries of sanity, just outside the back door.
As the saying (sort of) goes:
There's no WiFi in the garden but I promise you'll find a better connection.