Book Review: Skymeadow
Posted on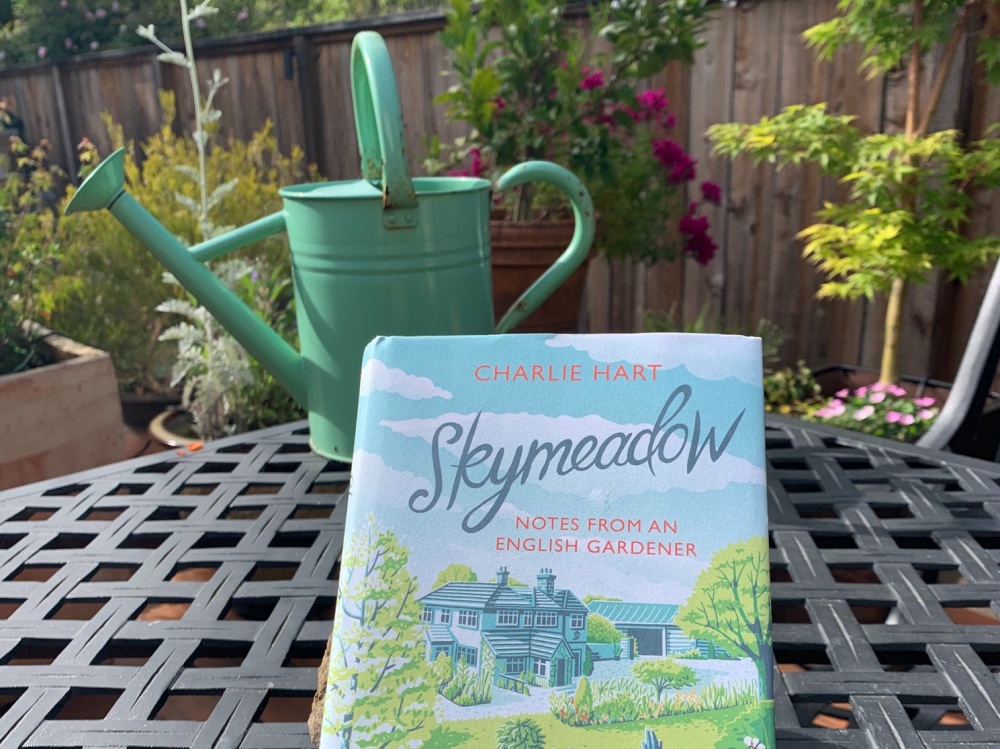 I'm so glad this beautiful book came into my life. In it, Charlie Hart describes his journey through the profound grief of losing his parents. He managed to navigate this grief - alongside a lifelong battle with anxiety - with the help of his seven acre Essex country garden.
The garden gave Charlie the dual (but opposing) gifts of reflection and distraction. It gave him the tools to come to terms with his past and the opportunity to overcome his deep sense of loss by cultivating a sense of hope in its place.
I read this book soon after I had left behind my own slice of Essex to move to California. So much of Charlie's energy and enthusiasm for his garden was relatable - even more so because my own garden project was temporarily on hold. Through the book I became acutely aware of how powerful this 'garden flow' can be.
Aside from the helpful horticultural tips and deliciously visual descriptions of the English countryside, it was simply a joy to spend time with someone (albeit in book form!) who shares my passion (bordering on obsession) for their few acres of Essex. Maybe I'm normal after all!?
I can't comment on his gardening (though I would love to visit his garden at 'Peverells' one day) but Charlie is a gifted writer. Lively and honest, witty and bold, he is clearly in his element writing about the garden that has been his salvation.
If you love gardening you will tear through this book - just don't forget the tissues.
More about Charlie here: https://www.charliehartgardening.com