No one told the birds
Posted on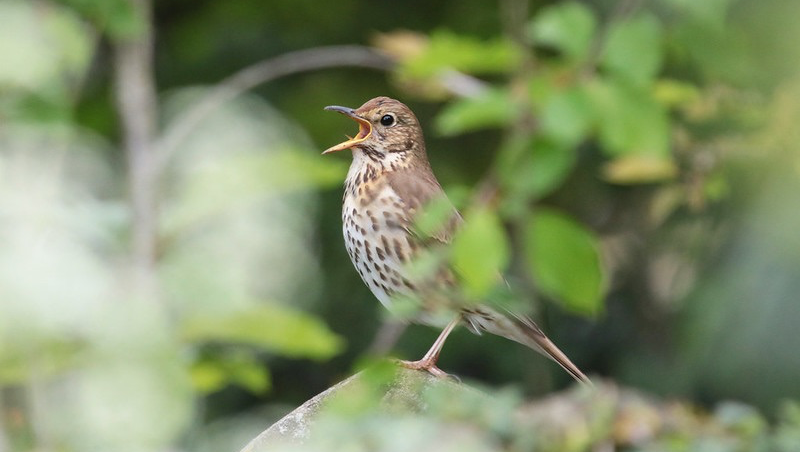 This afternoon in the garden the air was alive with the chatter of birds. It was a disorganised symphony. The melodic doves in the background, cooing sweet nothings intimately to one another. Delinquent crows squawking obnoxiously in the foreground, accompanied by wood pigeons calling somewhere in between - always a little off key.
And all punctuated by the trilling of scores of song birds, dutifully stationed at their various song posts around the lawns; the old guard.
Occasionally the frenetic, percussive beating of wings - as I glimpsed a tiny body in flight from the corner of my eye - followed by staccato alarm calls. The distant honking of geese, returning to some familiar roost.
A climactic chorus, an aural feast, such joy, such clamour - and it wasn't even dawn!
For me, birdsong is the essence of hope. I wrote the following poem back in February and now, as the world grapples with a global health pandemic, it seems fitting to share it:
No one told the birds
No one told the birds it was a miserable day
Or that the joyless, sullen, winter sky was set to stay that way
Nor could they have known, as they nestled in the thorns
That February could muster more such unforgiving morns;
Her chill wind auguring undue death to embryonic chicks
As they hunkered in the leafless, lifeless hedge of thorny quick
No; no one could have told them! For - quite far from being forlorn -
They raised their bills to heaven and sang their hearts out to the dawn
(With thanks to Chris Loades for the song thrush photo: https://chrisloades.webs.com)